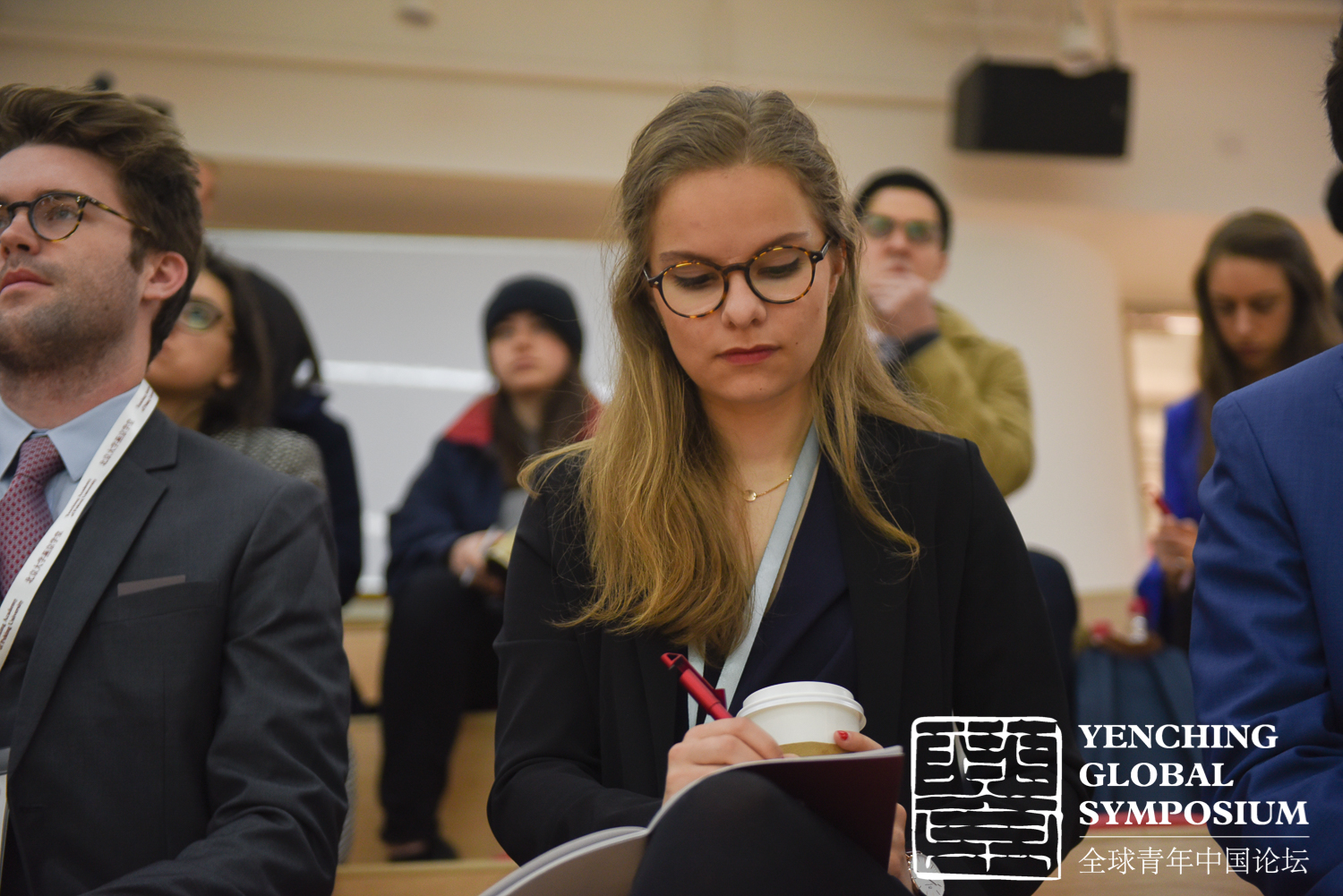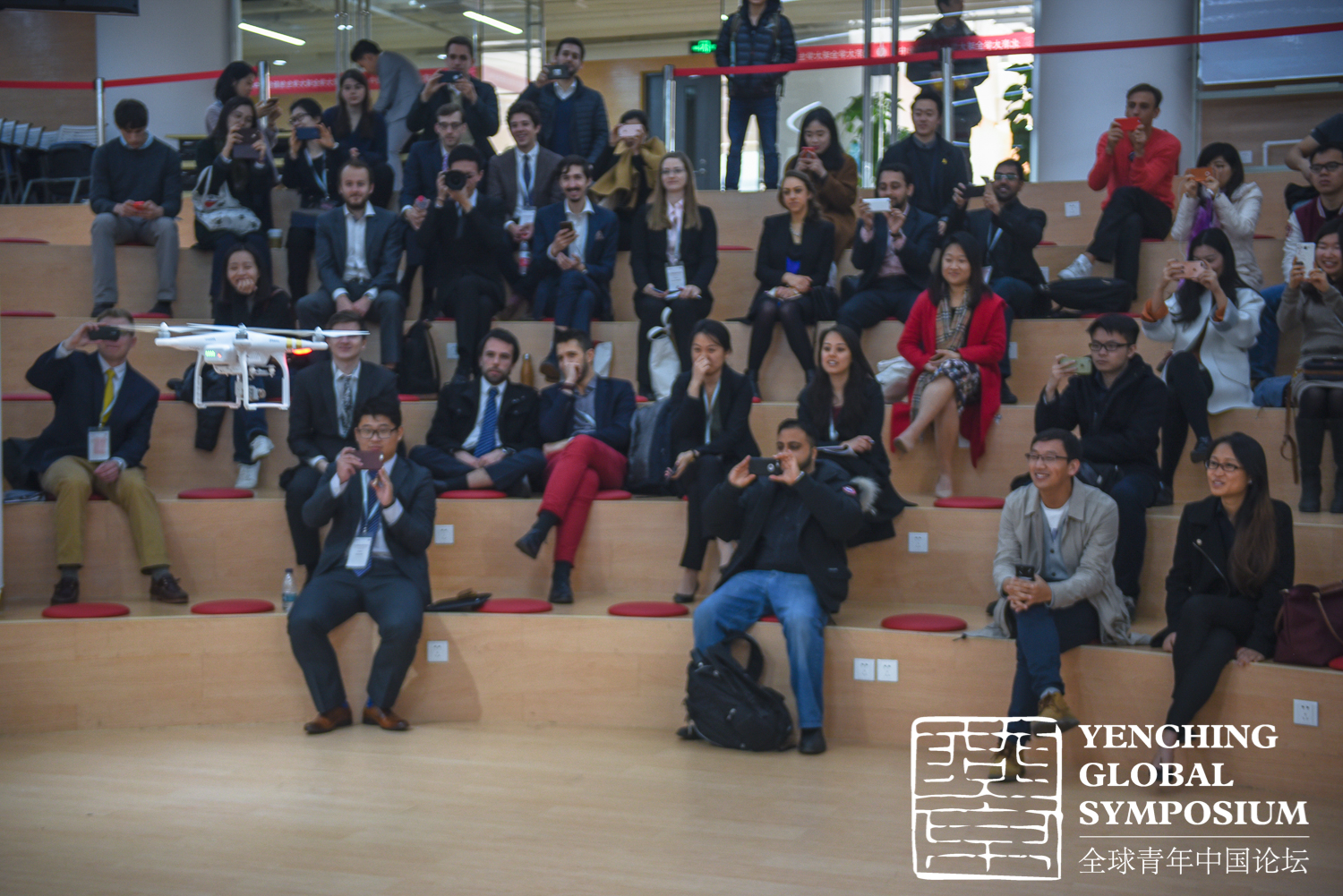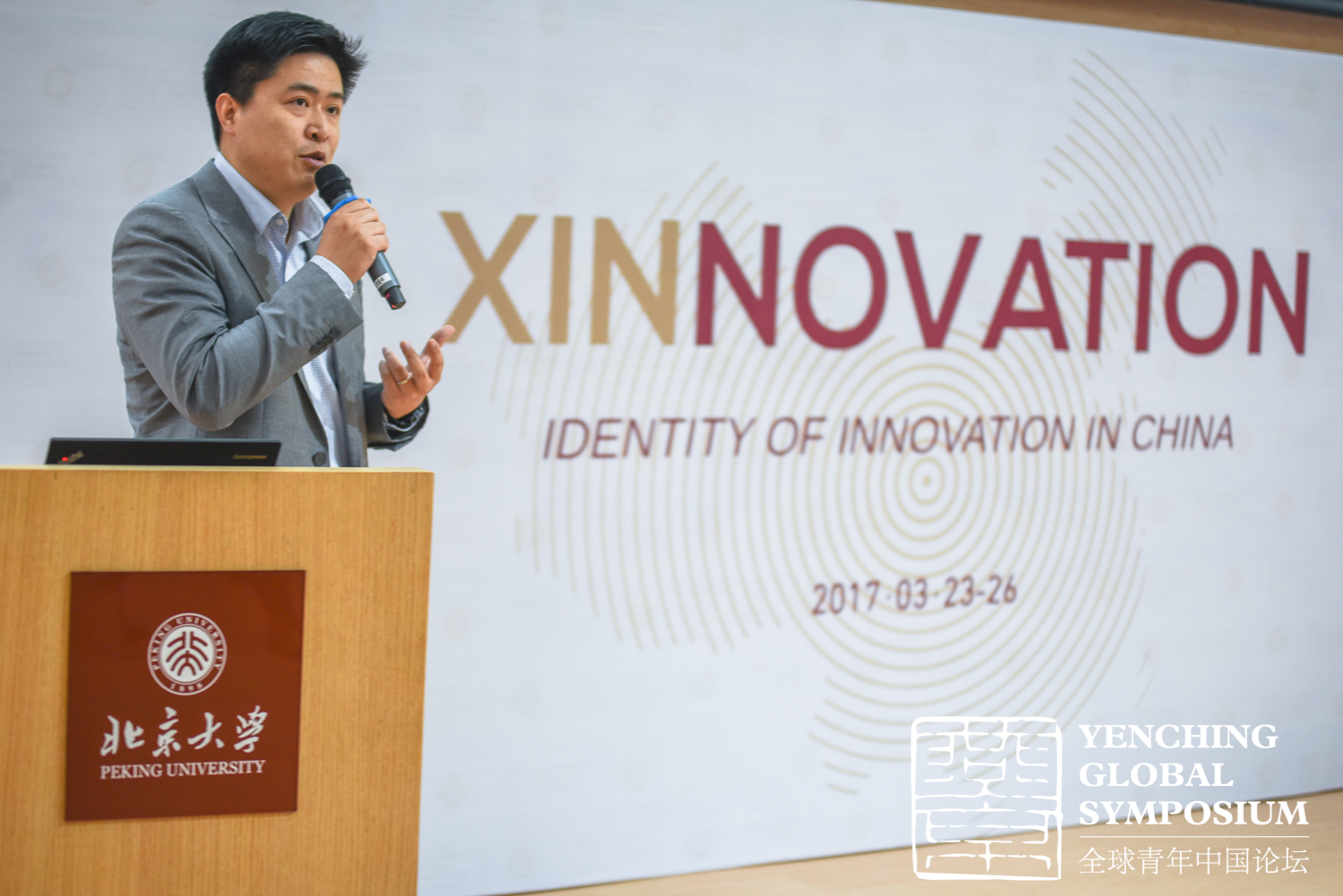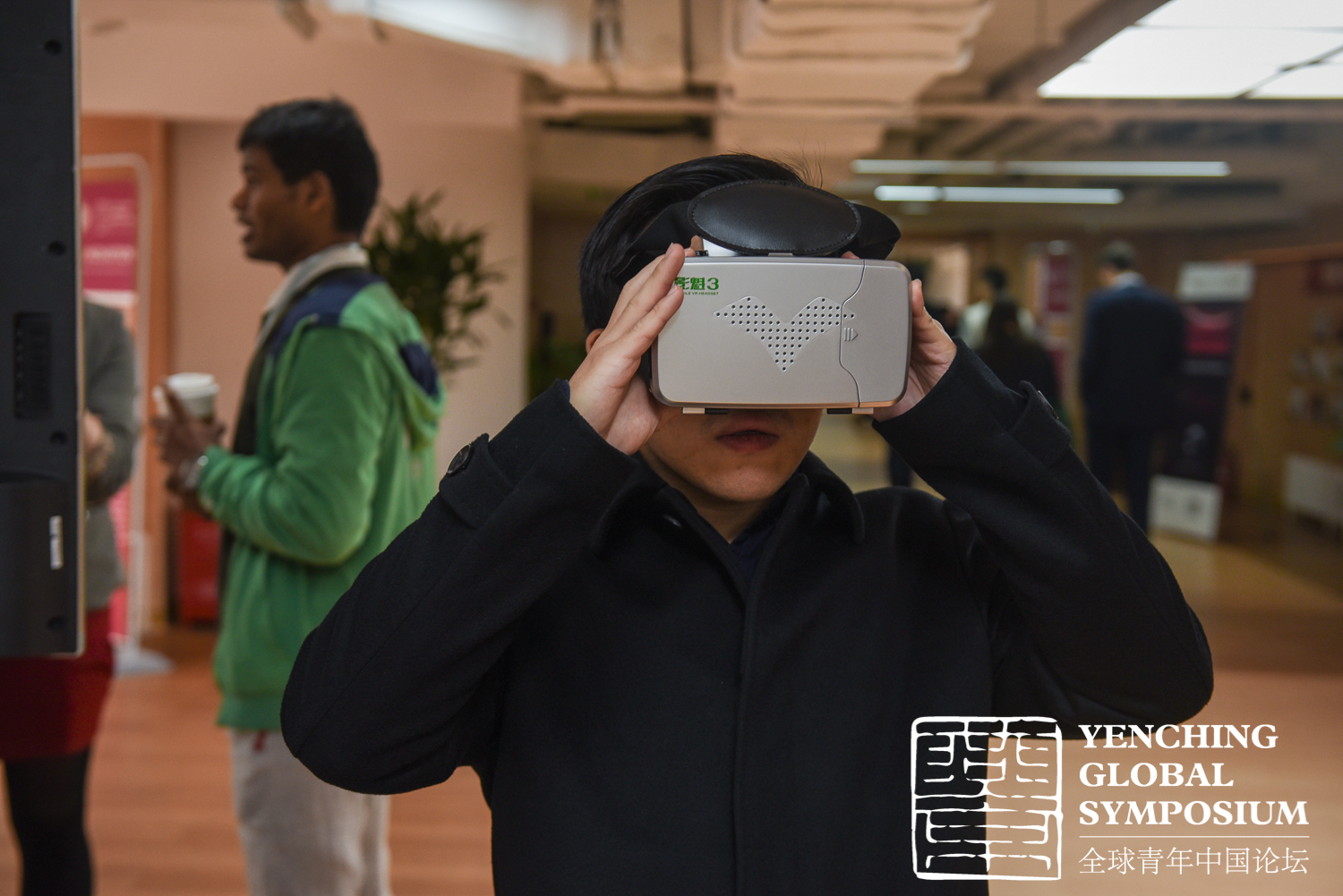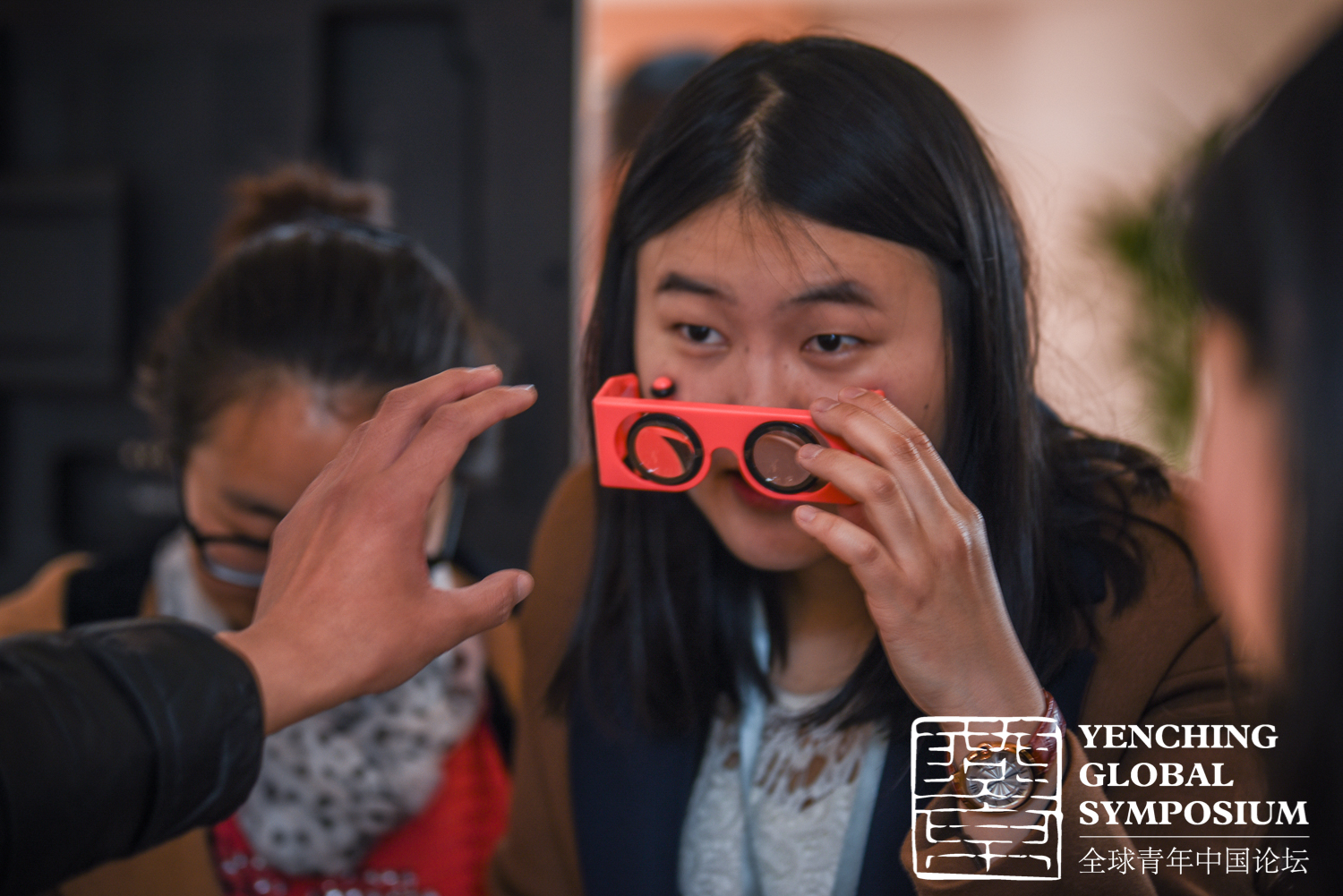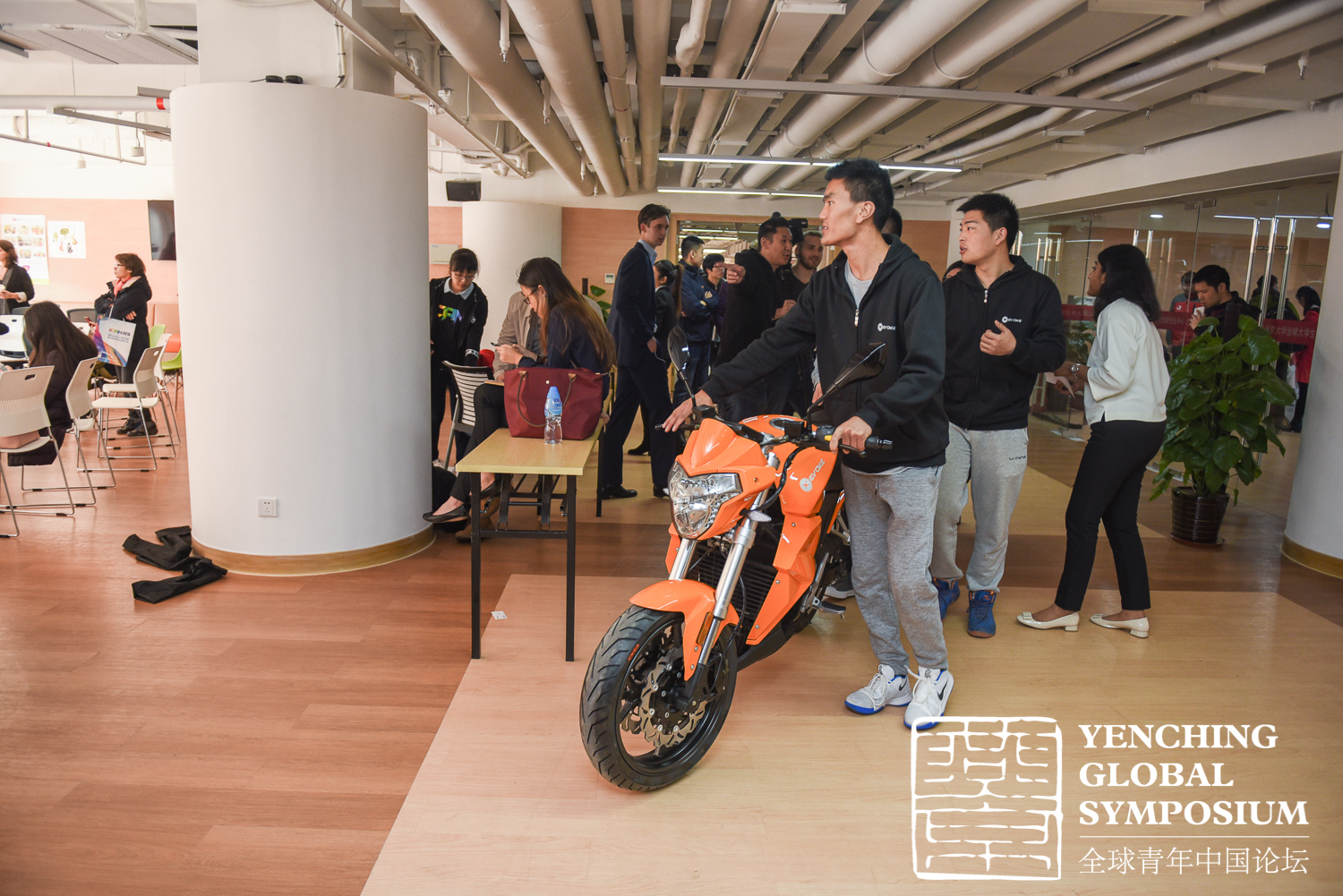 On March 25, the Yenching Global Symposium sponsored the first annual Xin World Innovation Fair. This event featured panels, showcases, and lectures by notable individuals and companies in the technology market. It also featured a demo zone, where companies and NGOs with high levels of social impact introduced their innovative solutions to students.
Event attendees first enjoyed a talk by Rebecca Fannin, the founder of Silicon Dragon, a news, events, and research group covering innovation and investment in China. They were then able to enjoy a panel entitled "Future of Urban Transport" with executives from Evoke Motorcycles, a new electric motorcycle brand based in Beijing, and Bamboo Bikes, which has created a community-driven social enterprise to create and innovate bicycles made from bamboo. Another discussion which captivated the audience was by Paul Xu, the Vice President of Shenzhen DaJiang Innovation Technology Limited Company. He discussed how the drone market will change as drones continue to develop more industrial applications. He shared how drones are being used for the agricultural, energy, public safety, media, and infrastructure sectors. He answered many questions from the audience, from regulations in China to the growth of the market.
Other events associated with the Xin World Innovation Fair included a panel of Sustainable Transition featuring Environment china, UCCCE, and CDP. It also featured a showcase entitled "Discover VR + AR" sponsored and presented by the Microsoft Corporation, as well as a panel called "Incubating Success" which included Founders Space, Technade, and Wao Space.
The Demo Zone fair also featured many interesting companies and NGOs, which gave attendees the opportunity to ask questions directly and learn from the organizations' experiences. The Global Environmental Institute, incorporated in Beijing in 2014, shared how they were promoting greenhouse gas emission reductions with local government officials, by providing them with a toolkit and in=depth training, by which they manage their economic interests with their environmental needs. The All-China Environment Federation, a NGO sponsored by the Ministry of Environment was also present, advertising its new student competition for creative projects to reduce food waste. The representative was enthusiastic as she exclaimed, "Imagine how much waste reduction we could have if each student saved half a bowl of rice!"
Other organizations that were represented in the fair included Jump!, an organization which promoted youth leadership and professional development; Education Girls of Rural China (EGRC), which has helped over 325 women to become university graduates; Valeon, an education technology start-up which provides mentorship to Chinese high school students on scholastic and professional decisions; Adopt-A-Plant, which is developing an APP to allow people to identify plants, as well as buying/selling platforms for plants; JingJobs, which is a job platform, connected bilingual and foreign talent to Chinese startups; and SmartAir, a Beijing startup which promotes do-it-yourself (DIY) air filters. Evoke Motorcycles and Bamboo Bikes also exhibited their products, bringing prototypes to the Innovation Fair and explaining their prototypes to the attendees.